It's important to standardize LMS integration based on several prevalent technical standards to ensure effective communication among systems
SCORM is an eLearning standard originally developed by the Department of Defense (yes, really!). It defines content format specifications. It is used by course authoring tools, such as Articulate Storyline and Adobe Captivate, to ensure that the resulting output can be delivered in different LMS systems.
Although it is often criticized for its complexity and lack of sufficient mobile/tablet support, SCORM content is very prevalent in legacy content and traditional LMS scenarios.
Testing
Sify specializes in providing end-to-end testing services in the learning domain. Sify has significant experience in testing learning content for compliance with AICC/SCORM industry standards and compatibility with LMS platforms such as Saba, SumTotal, GeoLearning, Plateau, Moodle, LiveWire and other proprietary LMS systems.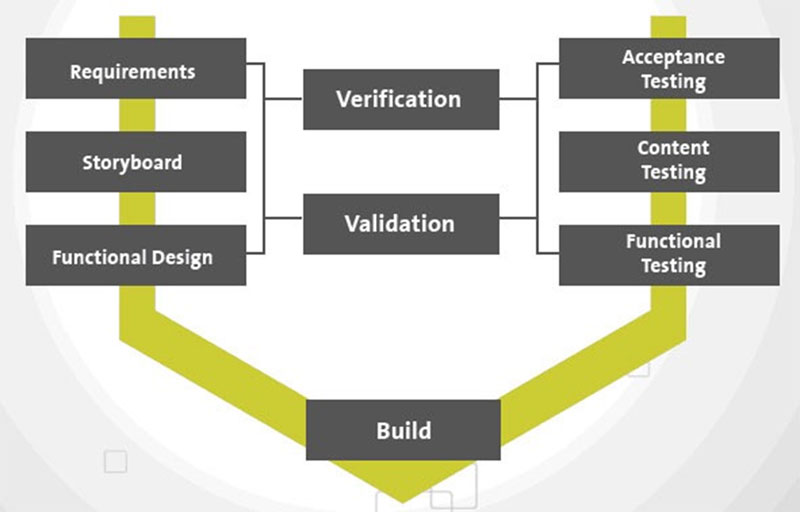 Testing Capabilities
creating the test plan and specifying the testing strategy/methodology
writing test scenarios and test cases/checklists (with Requirement Traceability Matrix [RTM])
generating test report with in-depth analysis for each testing phase with an effective internal bug tracking tool in place
performing content & functionality testing using rigorous testing methodology
assessing gaps in the developed courseware/assessments against the Requirement Specification document
performing Root Cause Analysis (RCA) for client reported defects (if any) to avoid similar defects in current/future projects
testing content for localization across multiple languages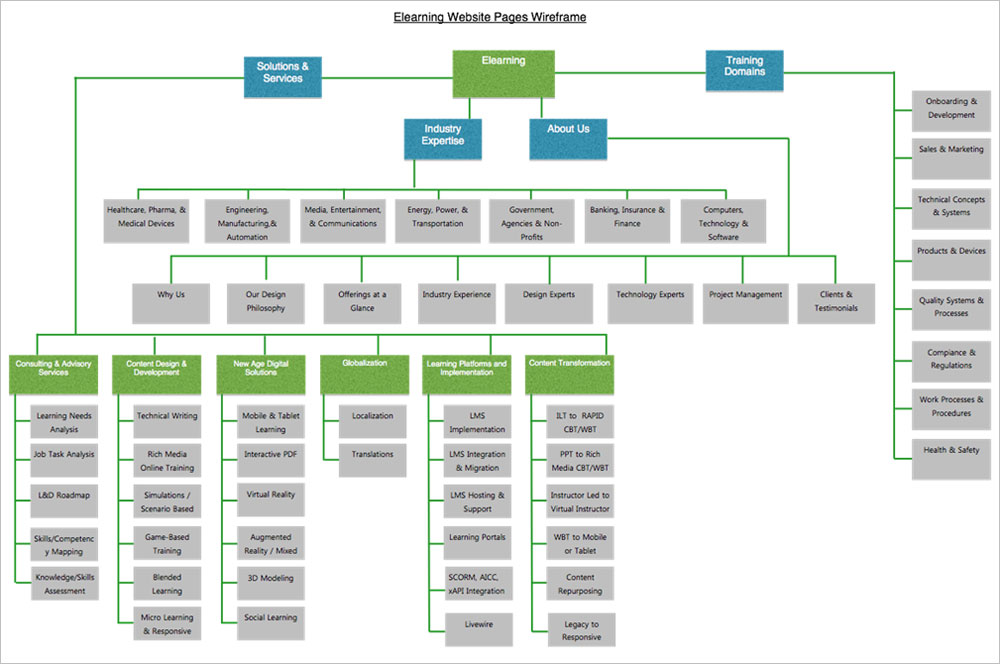 For Sharable Courseware Object Reference Model (SCORM) content delivered in different LMS Systems
For a simple and seamless LMS consolidation and upgrade